Services
-Sales, Installation, Servicing
-Maintenance and Repairs
-Highly Recommended
-Reliable Friendly and Professional
7 Yardley Close, Swanwick, Alfreton,Derbyshire
Tel No 07968 821540
Supply, Installation and Maintenance of all types of commercial refrigeration, including:
• Cellar Cooling Systems
• Multi Deck Chillers
• Serve Over Counters
• Drinks Chillers
• Coldrooms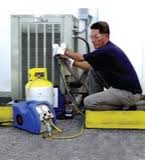 • Freezer Rooms
• Refrigerated Cabinets
• Blast Chillers and Freezers
• Ice Machines
• Back Bar Coolers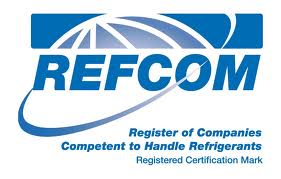 • Bulk Milk Tanks
• Air Conditioning
• IT Server Rooms
• Display Fridges/Freezers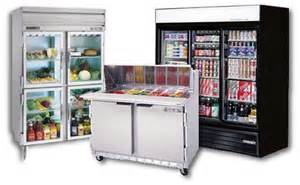 • Water Chillers
• Swimming Pool Dehumidifiers
• Wine Coolers
• Mortuary Refrigeration
Work carried out in Restaurants, Bakeries, Shops, Public Houses, Schools, Offices and Takeaway Establishments. If you can,t see it give me a call.
I am more than happy to answer any questions you may have, or if its advise you need just give me a call.
Amber Refrigeration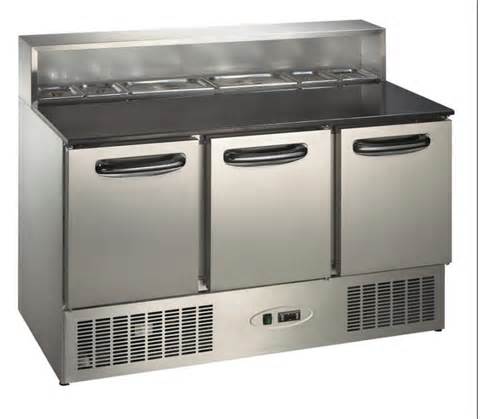 ..Can repair and maintain any type of commercial refrigeration equipment, we are specialists in supply and installations of coldrooms and cellar cooling systems.
We offer a breakdown service right across Derbyshire, Nottinghamshire, Peak District and south Yorkshire. Approximate 50 Mile Radius..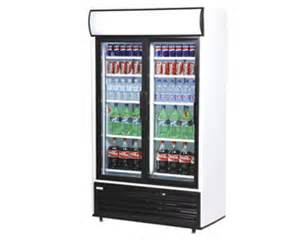 Why choose Amber Refrigeration:
• Small Caring Family Business
• Sameday Service Where Possible
• More Than 24 Years Experience In Refrigeration
• Prompt Reliable Service
• Recommended Highly In The Area
• Refcom F-Gas Certified
Contact:
Steven Edginton, 7 Yardley Close, Swanwick, Alfreton, Derbyshire, DE55 1EP
Tel No 07968 821540